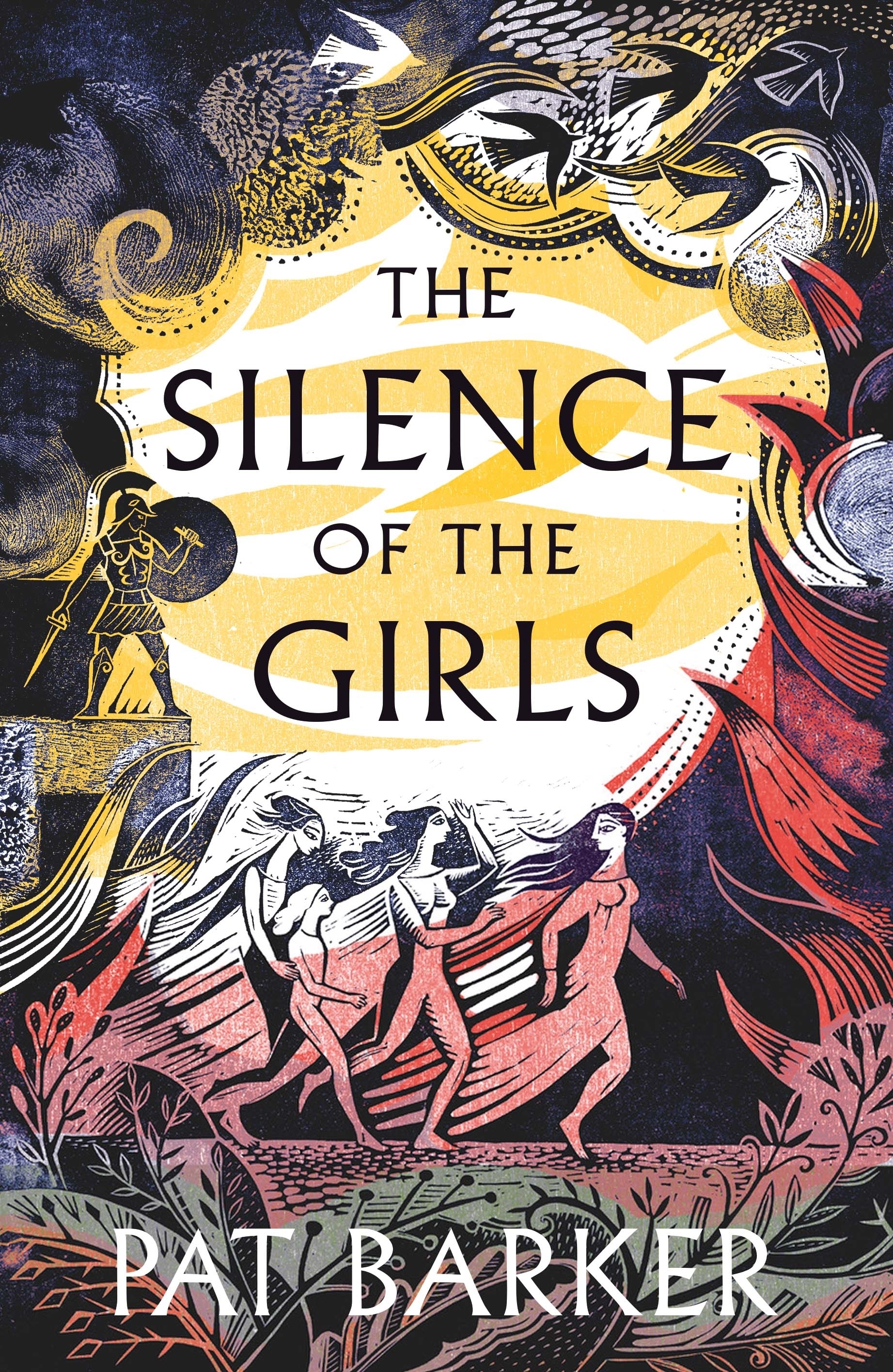 Synopsis:
The greatest war story in literature, retold by our greatest living storyteller on war - in the voice of the forgotten woman who lived through it.
Queen Briseis has been stolen from her conquered homeland and given as a concubine to a foreign warrior. The warrior is Achilles: famed hero, loathed enemy, ruthless butcher, darkly troubled spirit. Briseis's fate is now indivisibly entwined with his.
No one knows it yet, but there are just ten weeks to go until the Fall of Troy, the end of this long and bitter war. This is the start of The Iliad: the most famous war story ever told. The next ten weeks will be a story of male power, male ego, male violence. But what of the women? The thousands of female slaves in the soldiers' camp - in the laundry, at the loom, laying out the dead? Briseis is one of their number - and she will be our witness to history.
The Silence of the Girls is a novel which, though enhanced by prior knowledge of the Iliad, could very well stand without it. Such books are important transitions for those unfamiliar with, but interested in, the Classical world, and we owe it to writers such as Barker who rejuvenate ancient texts without stripping them of their original greatness.
What is interesting about her character in the Iliad is the disparity between such a brief appearance and her narrative importance, as the unwitting cause of Agamemnon and Achilles' fateful feud. Barker's text uses this paradox by giving Briseïs an active voice, while still maintaining the passivity of Homer's original character.